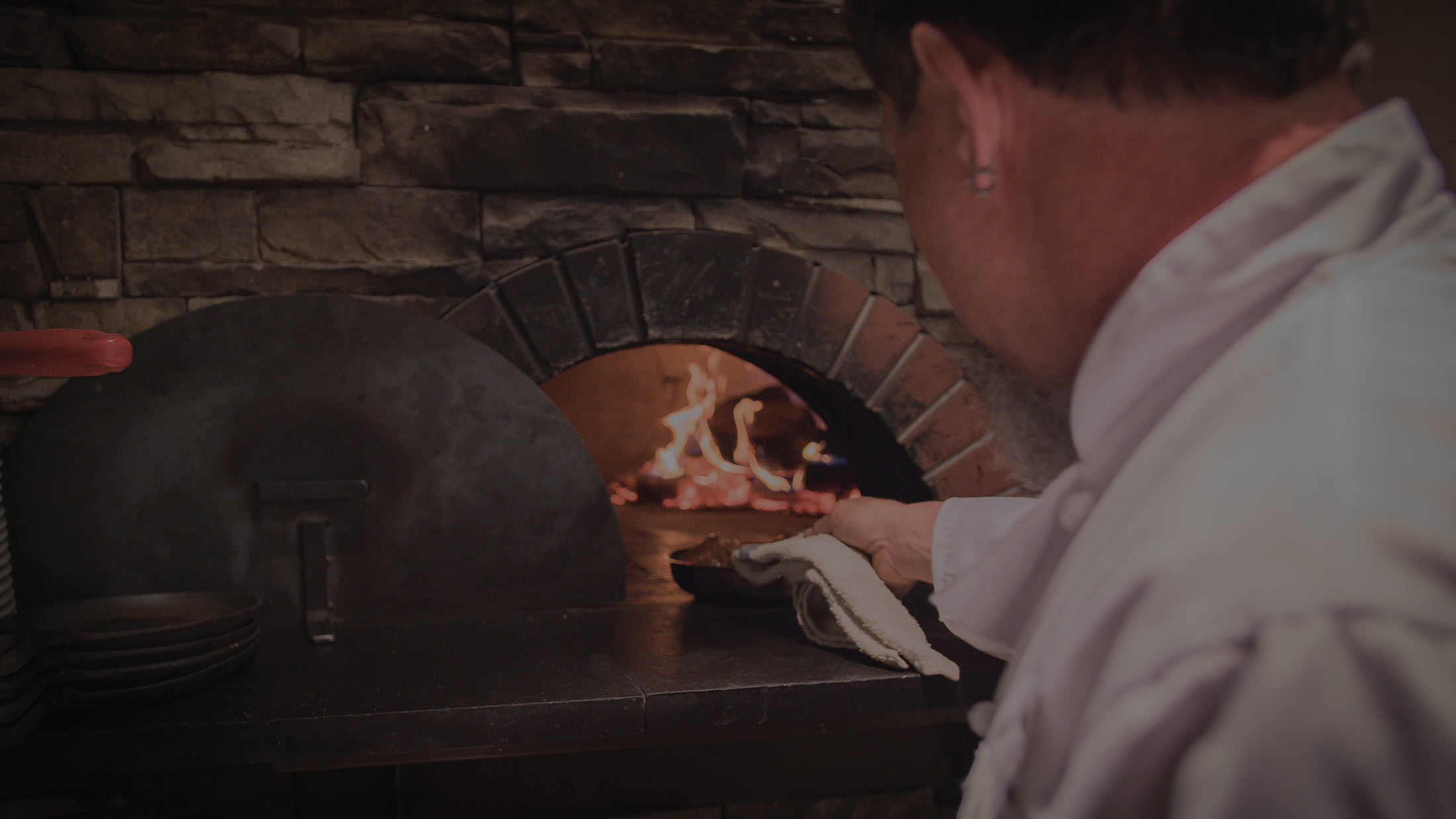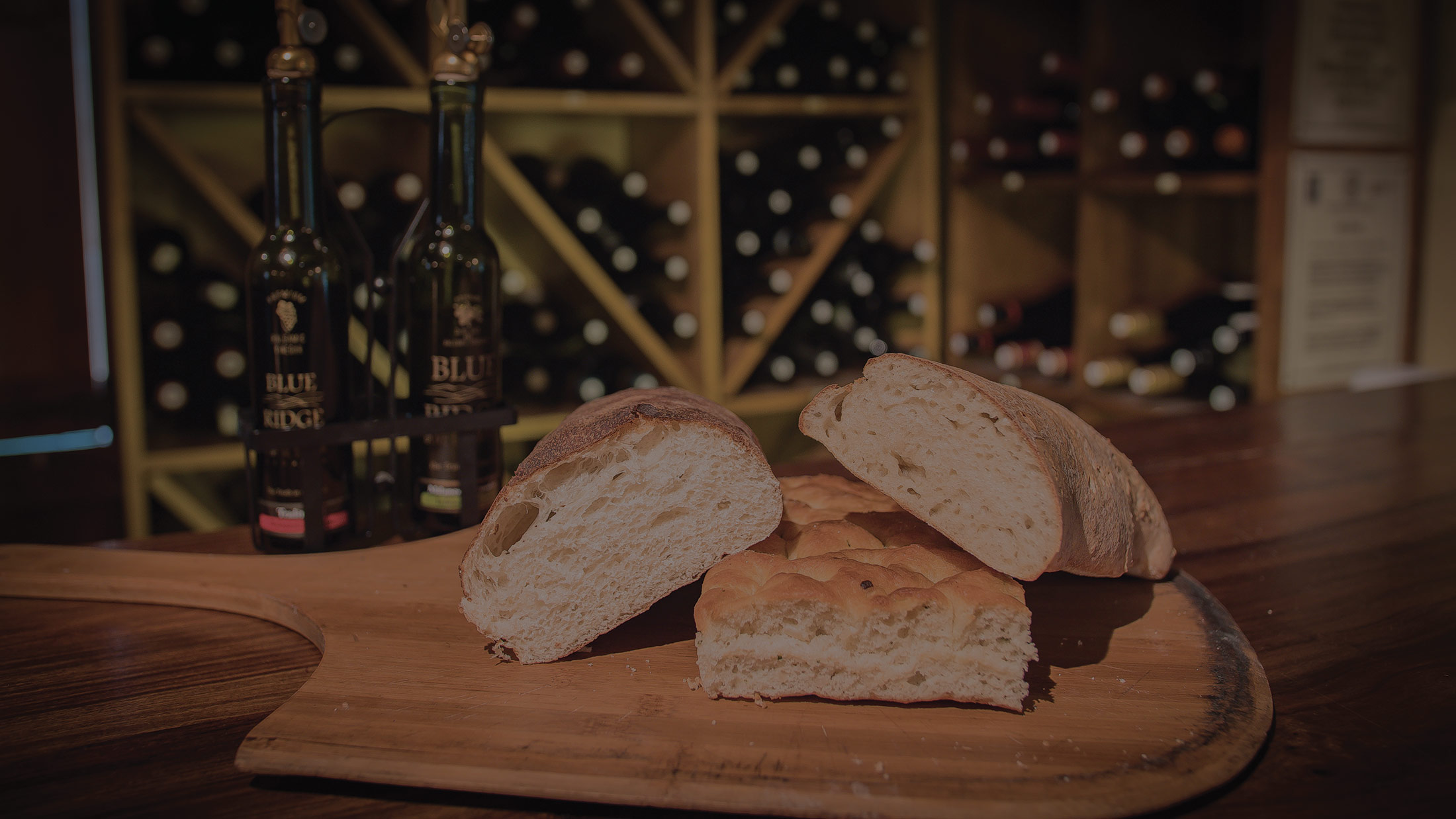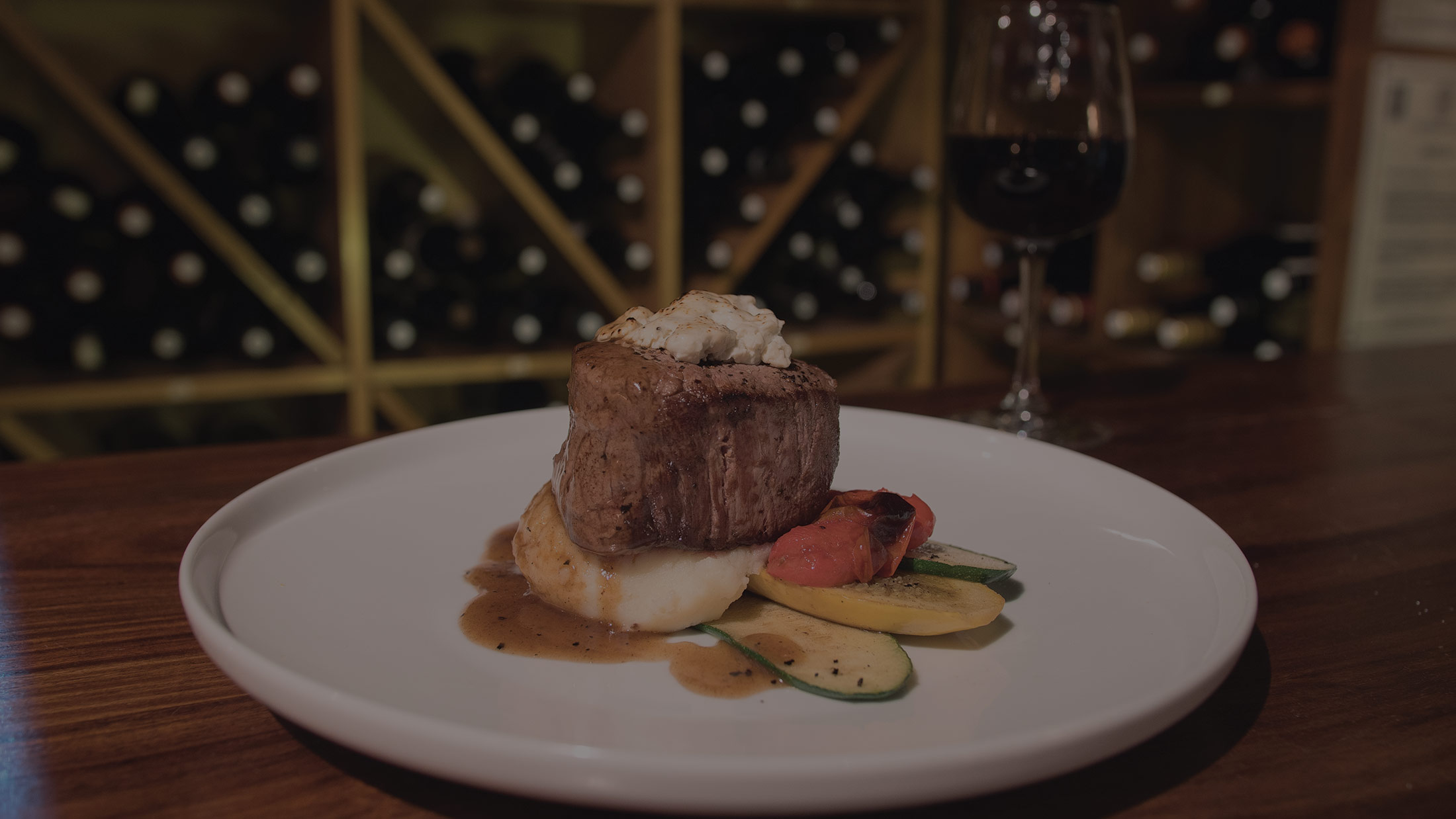 Welcome to Cucina Rustica
Holiday Hours & Events
Special Event, Tuesday, Nov. 20 – Italian Pig Roast
Get Details & Tickets >
Open Christmas Eve – Regular Seating Times from 5 to 8 p.m.
New Year's Eve – Special Menu $75 per person / Seatings from 5 to 9 p.m.
We will be closed on New Years day and Christmas Day
Book Your Holiday Events at Cucina Rustica!
Fine Dining in Morganton, GA
Located in Morganton, Georgia, only a few minutes from Blue Ridge Georgia, Cucina Rustica serves Country Style Italian Dishes in an Old-World Atmosphere. Cucina Rustica is a restuarant focused on a fine dining experience with Chef Danny Mellman's interpretation of Old World Italian foods from Sicilian fish dishes to Northern Italian pastas and everything in between. If you are looking for a casual and fun dining experience with delicious pizza, you can visit La Pizzeria at Cucina Rustica.
We are a small restaurant with limited seating. We limit our online reservations, but often have additional tables available. If you do not see the time or date available for your party, please feel free to call us at 706-374-7474. We also save spaces for walk-ins throughout the evening. Thank you!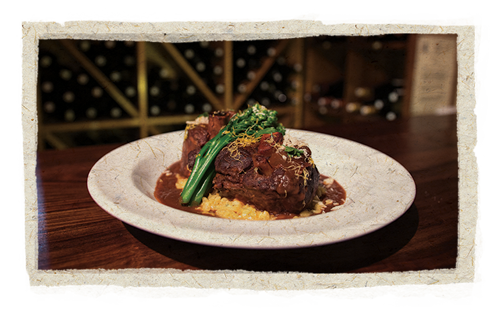 OUR HOURS
Wednesday – Saturday
Dinner Starting at 5:00pm